Protect Your Legacy with Our Wills and Estate Lawyers | Expert Legal Guidance for Your Estate Planning Needs
Creating a Last Will is a vital decision that every individual should make, especially those residing in Calgary. Without a Will, one's assets may be distributed to the next of kin as per the law, leading to unintended consequences. In the case of common disasters, the assets may become unclaimed or end up with family members who were not intended to benefit. ​

To avoid such issues, it is essential to have a Last Will in place with the guidance of a qualified lawyer in Calgary. The lawyers at GSD Law Group have extensive experience in creating effective Last Wills that reflect the wishes of their clients. They ensure that all legal requirements are met, and the Will is documented correctly to prevent any future disputes.

​ By choosing a lawyer from GSD Law Group in Calgary, you can have peace of mind that your Last Will is legally binding and that your wishes are followed. Don't leave your assets to chance, contact GSD Law Group today for expert guidance on creating a Last Will.
Your Last Will
Enduring Power of Attorney
Personal Directive
Uncontested Grant of Probate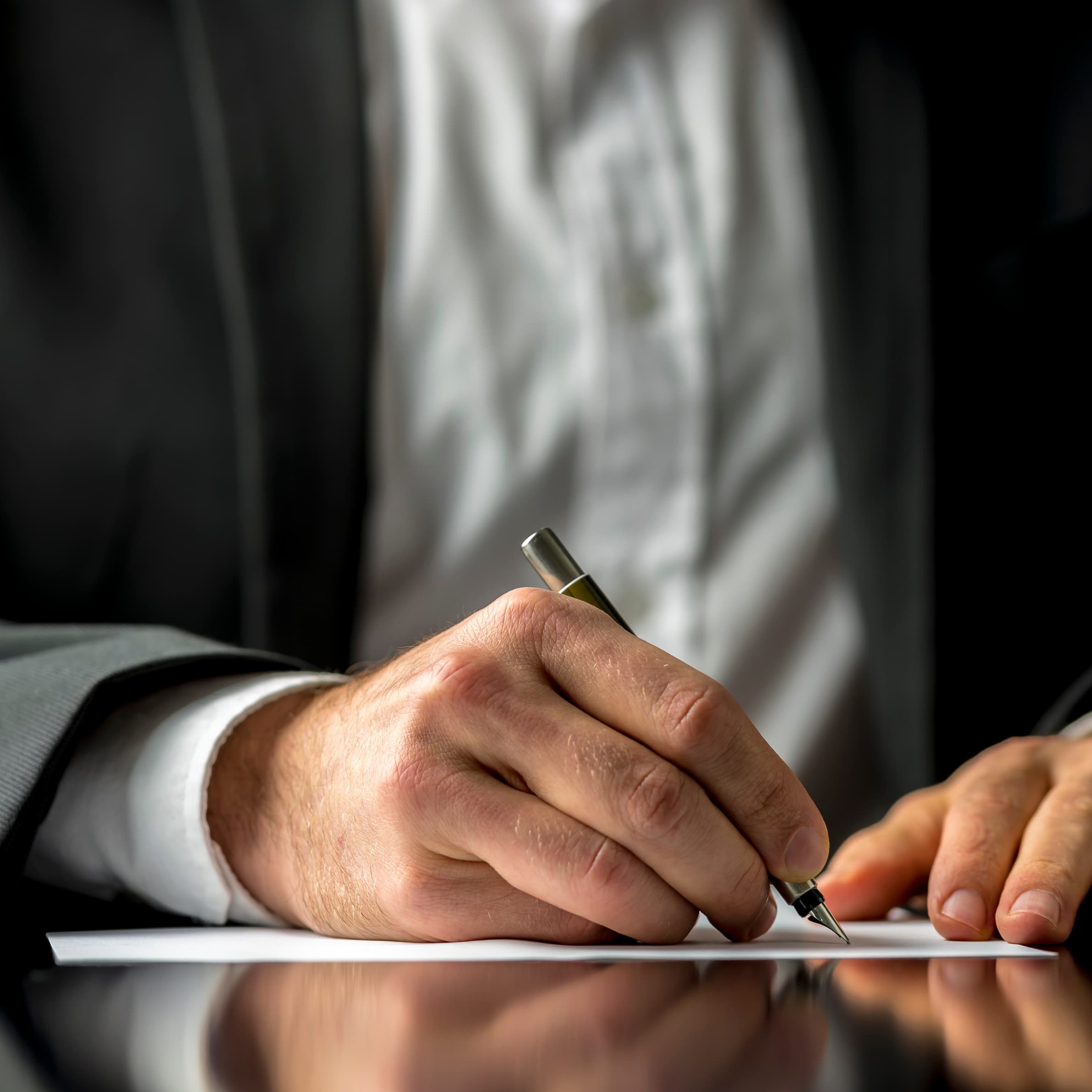 Having a Last Will, Enduring Power of Attorney, and Personal Directives is crucial for making important decisions regarding your future care and services. At GSD Law Group, our experienced lawyers can guide you in preparing these legal documents to reflect your wishes in case of any unforeseen events. Contact us today to ensure your peace of mind.



QUESTIONS ABOUT WILLS & ESTATE?
WHAT YOU NEED TO KNOW ABOUT WILLS & ESTATE
Preparing a Will is an important decision that should not be left to chance. It is crucial whether you have acquired property or not.
In the event of your passing, there may be certain actions that you require to be taken, such as how and where you wish to be buried. This can be especially important for those with religious affiliations, where specific instructions carry great significance.
It is advisable to make decisions in advance regarding how your assets should be handled after your passing, especially if you have acquired properties. Failure to do so may lead to unwanted relatives or the government taking over your assets.
At GSD Law Group, our experienced team is ready to guide you through the process of planning your Will, ensuring that your wishes are respected and your assets are protected. Our lawyers will work with you to ensure that all legal requirements are met, and your Will reflects your unique circumstances.
Do not leave such an important decision to chance. Contact GSD Law Group today and let us help you plan for the future.
A Power of Attorney (POA) helps to deal with different situations. Due to illness, you may not have the mental capacity to make certain crucial decisions at a material time.In such an event, having an Attorney or even an Alternate Attorney in place to make important life or death decisions for you assumes even greater significance.
Taxes
For various reasons, you may need help in filing your taxes or for representation in your tax obligations.While alive, if you are not present in Canada for any reason and there are issues with your tax obligations to the State, you can authorize a representative to handle that obligation on your behalf.
For proper estate planning however, it is in your interest that the CRA be informed that you are deceased. Taxes on your estate will then be handled and paid by your executor if you have a Will in place.
If you do not have one, a potential consequence could be more tax than necessary being paid from your estate to the State!
A Personal DirectiveThis can be distinguished from an Enduring Power of Attorney. A Personal Directive empowers the appointee to take specific personal decisions on that person's behalf.
On the other hand, an Enduring Power of Attorney is what you may need if you require help with the handling of your financial affairs, especially when you do not have the capacity to do that.
Alternate AttorneyAs the name suggests, the alternate attorney is empowered to act in place of the preferred attorney, when the preferred attorney for any reason, is unable to carry out the wishes of the Appointor.
Probate.Once you have prepared a Will, that Will has to be certified by a court that it has met all the formal requirements expected under law. This is important to help rule out any potential fraud in relation to your estate and to ensure that your wishes are carried out to the letter!
Estate LitigationIt is important to keep in mind that sometimes, your estate can be embroiled in litigation by your family members or other persons interested in your properties.
By law, Wills require formal validity. That simply means that a court of law has to make a finding that the Will is valid or simply put, is not fraudulent.
By law, a Will is determined as valid if it reflects the wishes of the testator and is also signed by any two witnesses. If this formal requirement is not adhered to, the Will could be thrown out or held invalid.
On other occasions, a Will may be determined as lacking validity if at the time it was drawn up, there were issues with the testator's mental capacity.
Mental capacity issues could arise from old age or illness. Sometimes, issues of mental capacity arise from certain defined relationships which influence the testator to make certain improper decisions such as giving or allocating certain properties to the one exerting that improper influence, in the Will.
At GSD Law Group, we understand that having a will is essential for various reasons. Our expert team is dedicated to assisting you with all your personal matters and estate issues, providing valuable advice every step of the way. We take pride in our commitment to excellence, ensuring that our clients receive the best possible service when it comes to creating their wills. Let us help you plan for the future and ensure that your estate is handled exactly as you intend.