Protect Your Real Estate Investment: Consult with a Top-Rated Lawyer in Calgary for Property Disputes, Transactions, and Contracts
The lawyers at GSD Law Group possess substantial experience in Real Estate Law, both commercial and residential. With the dynamic vision of its key player, Bhasker Sharma, GSD Law Group has grown to be one of the largest real estate law firms in the north east part of the Calgary region. Whether you are buying a property, selling a property or refinancing a property, GSD Law Group and its dedicated team is always committed to ensuring that all of your real estate transactions are handled efficiently, professionally and in the best interests of its clients.
Buying Property
Selling Property
Transfer of Property
Refinancing/Remortgaging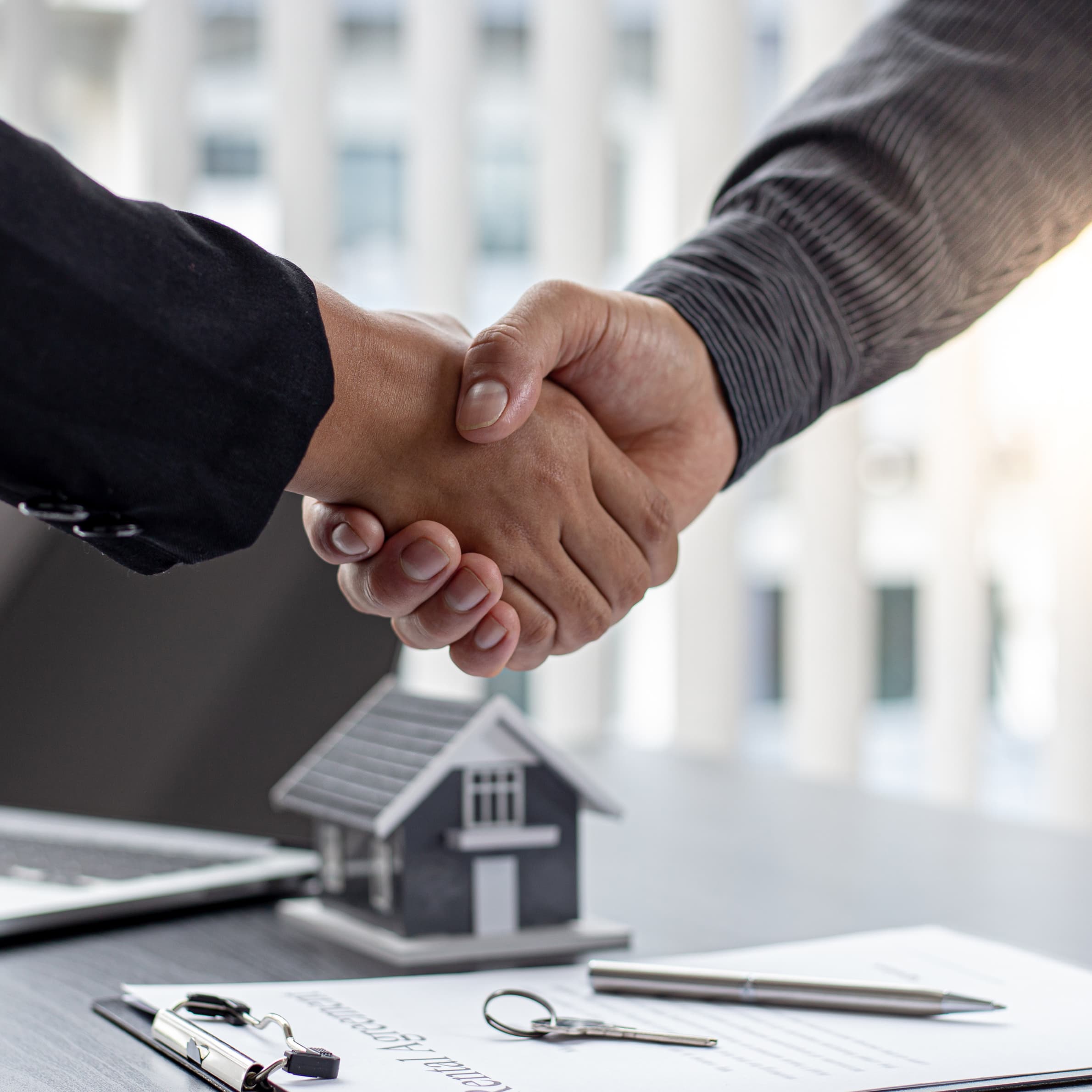 At GSD Law Group, we believe in building trust with our clients and working with those who share our commitment to excellence. When you choose to work with us, you'll be assigned a dedicated team of an lawyers and paralegal who will handle your real estate transaction every step of the way. Our team approach ensures that your real estate transaction is handled with efficiency, professionalism, and in your best interest. We are committed to making the process of buying, selling, or refinancing a home as easy and successful as possible, providing comprehensive legal support and guidance throughout the process. Trust GSD Law Group to help you achieve your real estate goals with confidence and peace of mind.



QUESTIONS ABOUT FAMILY LAW?
WHAT YOU NEED TO KNOW ABOUT REAL ESTATE LAW
One of the most important decisions that that require expert legal advice is acquiring or disposing of properties.
Is it the first time you are acquiring property in Canada?
Is it relevant to get a realtor to guide you through the process of purchasing a home?
What are some tips when it comes to selling your home?
Are there any tax considerations you should have in mind after selling your home?
What are the rules governing foreclosure in the event you are unable to pay your mortgage?
Are you conversant with the laws governing the particular condo you intend to purchase or put up for sale?
What does short selling your home mean?
What is the current state of the Canadian corporate real estate market?
What financing measures are best suited for you in your bid to purchase your
What due diligence is required in purchasing or selling your home?
What restrictions apply for foreign ownership of real estate in Canada?
What are the typical provisions of real estate contracts?
How can you register your title?
What types of land tenure applies to your purchase of a home?
What planning and development controls should you be aware of as you purchase or sell your property?
What warranties from the seller should a purchaser be looking out for before entering a real estate transaction?
What are the laws governing refinancing of your property?
What laws govern closing of transactions and what are the requirements for either the seller or the buyer?
Navigating the complexities of buying or selling a property can be a daunting task. At GSD Law Group, we understand the challenges you face and are here to guide you through the maze of rules and regulations that apply to your unique situation. Our experienced team of real estate lawyers is dedicated to providing comprehensive support and guidance throughout the process, ensuring that you have everything you need to make informed decisions and achieve your goals. Trust GSD Law Group to make the process of buying or selling property as smooth and stress-free as possible.