Protect Your Rights with Our Experienced Criminal Defence Lawyers | Aggressive Defence Strategies for Your Criminal Case
Facing criminal charges can be an incredibly stressful and daunting experience, potentially one of the worst you may ever encounter. It's a time when everything in your life is put at risk. If you find yourself charged with assault, DUI, domestic violence or any other criminal offence, it's crucial to explore your legal options and seek out expert guidance from our team at GSD Law Group. We pride ourselves on taking the time to fully comprehend the unique circumstances of your case, including your history and any mitigating factors, to achieve the best possible outcome for you.
GSD Criminal Defence Services:
Drink and Driving Charges
Assault Charges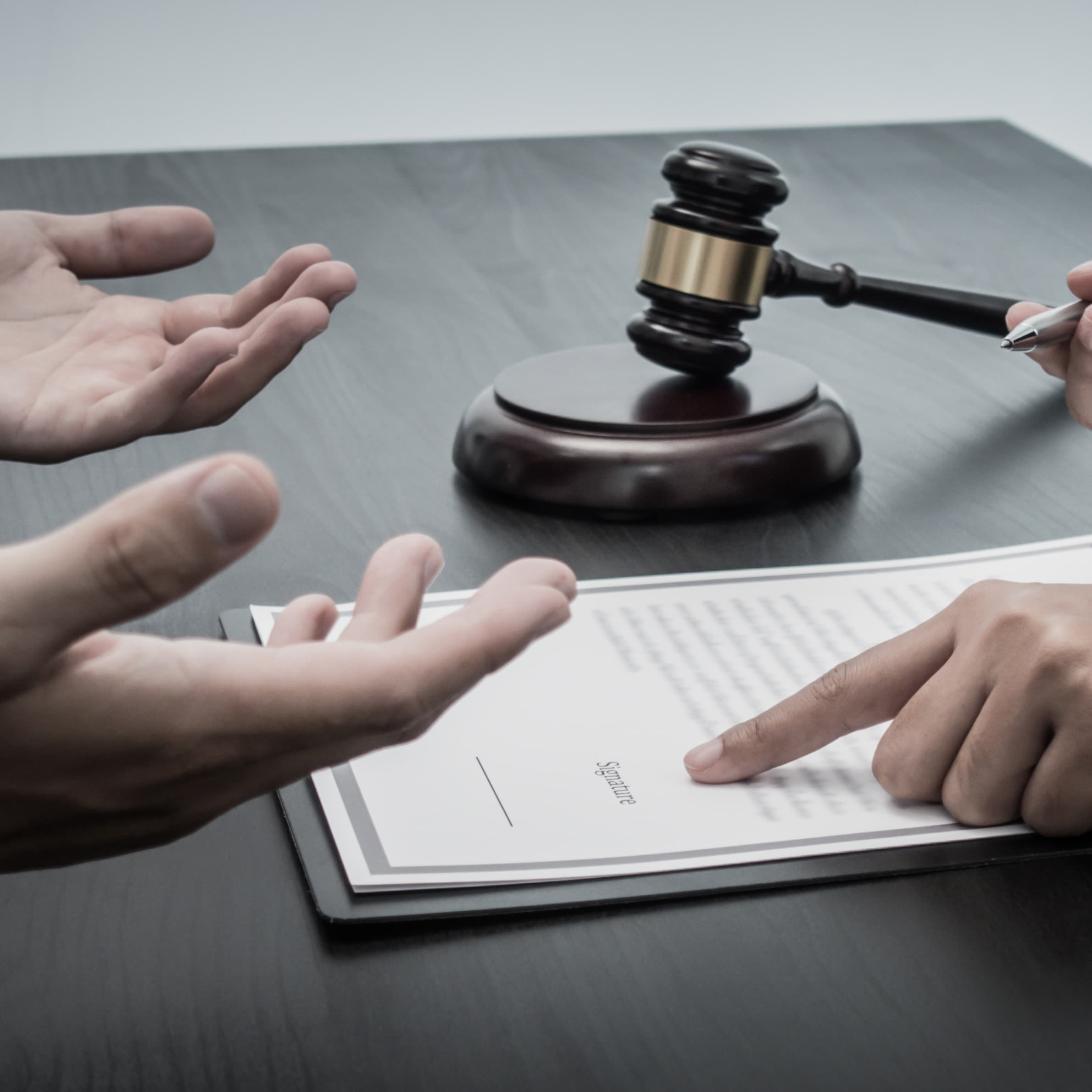 Personal Injury may be caused by another person's negligence, or wrongful or willful action. So, if any such injury or accident has left you grappling with legal answers for social security disability insurance, claims, worker's compensation, work injuries, truck or motor vehicle accident, slips or falls or the injury occurs while present in some premises, our competent personal injury lawyers will help you get the compensation you deserve and look after your best interests. If you have a personal injury claim, you would want us in your corner. We are known for being tenacious. You want to be positioned in the best possible way financially. Our team will ensure you achieve a reasonable and appropriate settlement through negotiations. We have the experience to defend your claim if a trial is necessary.




QUESTIONS ABOUT CRIMINAL DEFENCE?
WHAT YOU NEED TO KNOW ABOUT CRIMINAL DEFENCE
The scope of Personal Injury law is wide-ranging, encompassing injuries that impact both the physical and mental wellbeing of the victim. Such injuries can often result in long-term physical or emotional damage, leaving the claimant with financial burdens that they may not have been prepared for.

When charged with a criminal offence, the resulting stress and potential consequences can have a profound impact on an individual's personal and professional life. At GSD Law Group, we understand the gravity of these situations and are committed to providing the utmost support and guidance to our clients. ​

If you're facing an assault, DUI, or domestic violence charge, it's critical to explore all legal avenues and receive expert advice on achieving the most favorable outcome for your case. The potential loss of employment and emotional strain on relationships can be significant, and it's essential to have a team of professionals in your corner to help minimize these impacts. ​

We recognize that navigating the criminal justice system can be challenging and emotionally taxing. Our team is here to provide compassionate support and work tirelessly to protect your rights and interests throughout the process. Let us help you emerge from this difficult situation with a sense of stability and security for your future.
If you are facing criminal charges and looking for legal representation, GSD Law Group can help. Our experienced lawyers will work tirelessly to develop a strong defense strategy and achieve the best possible outcome for you. Contact us today to learn more about your legal options and how we can assist you with your case. As a leading law firm, we have a proven track record of success in defending clients against a wide range of criminal charges in Calgary, Alberta.