Expert Calgary Family Lawyer: Your Trusted Partner for Divorce, Parenting and Family Law Matters
We know divorce is tough.
We work closely with our clients going through family law and divorce proceedings in Calgary, Alberta, providing support throughout every stage of what can be a challenging and emotionally taxing process. With over 11 years of collective experience in handling complex divorce cases and family law matters, we are committed to being forthright and diligent in meeting your specific needs and achieving your desired outcomes, earning your trust along the way.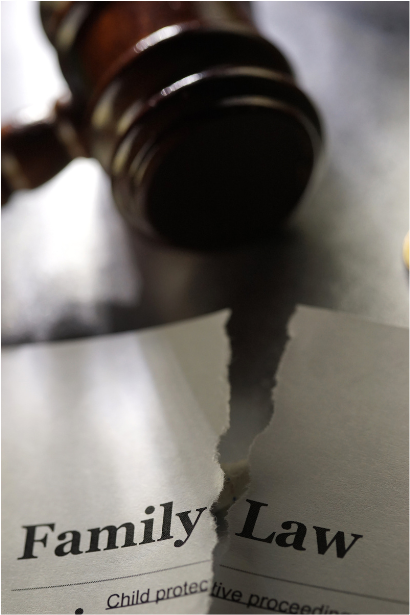 If you're facing a family-related issue, it's essential to have a trusted family lawyer who will treat your case with the respect and diligence it deserves, fighting for the results you need. At GSD Law Group, we understand the emotional strain that comes with any family-related problem and are committed to providing compassionate and dedicated legal support for our clients.
Our experienced lawyers specialize in various family law matters, including contested and uncontested divorce, parenting, child access, spousal support, and other family-related issues. We also assist our clients in preparing separation agreements and prenuptial agreements, ensuring that all legal matters are addressed with precision and care. Trust GSD Law Group to provide you with effective legal solutions for your family law matters.
Contested/Uncontested Divorce
Separation Agreement
Prenuptial Agreement
Parenting/Child Support
Spousal Support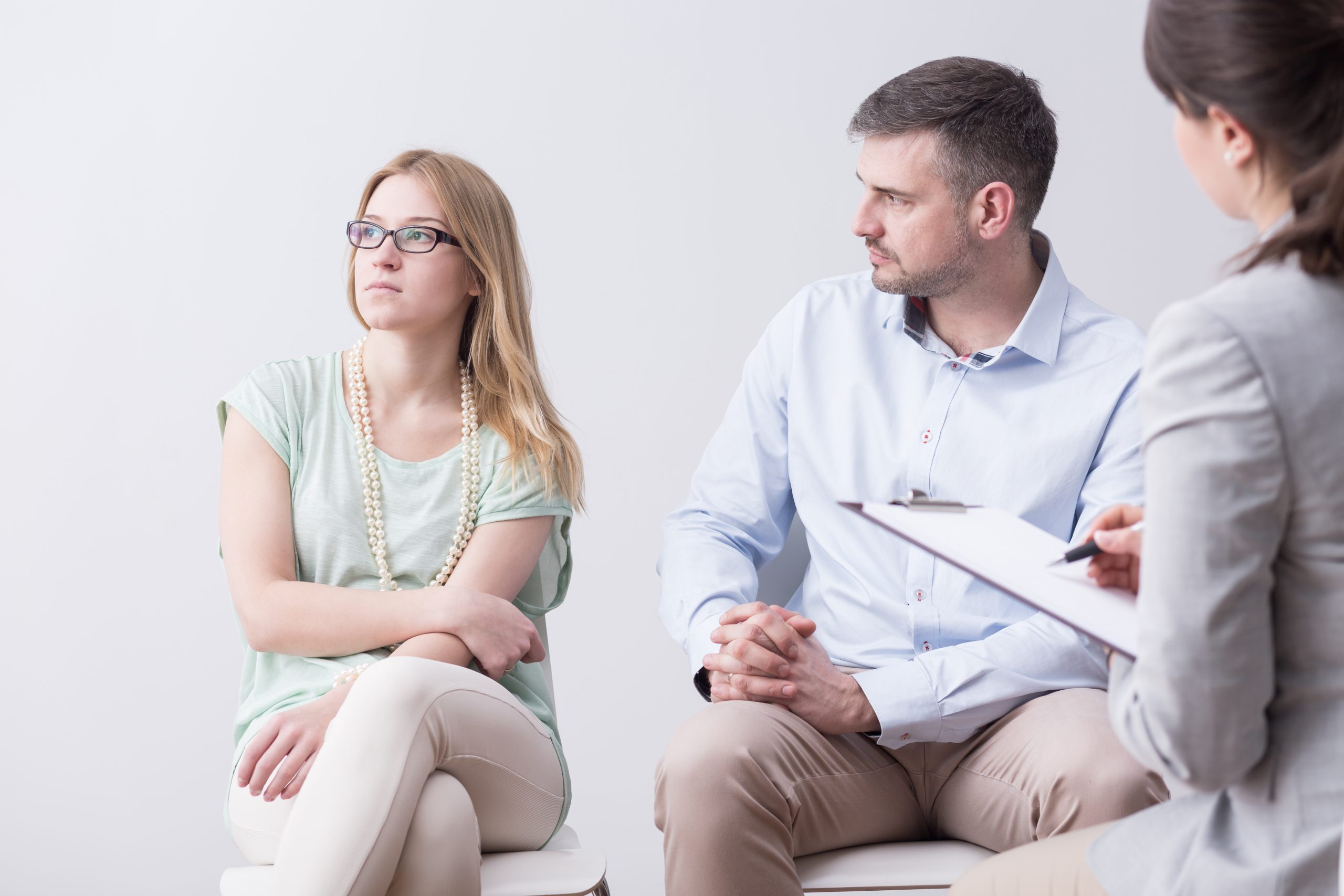 At our law firm, our experienced family law lawyers are passionate about protecting your rights and ensuring that you receive the best possible outcome. We specialize in handling a wide range of family law matters, including contested and uncontested divorces, parenting, child access rights, and spousal support. We are committed to advocating for your rights and interests today and for the long term, providing comprehensive legal support to help you move forward. Choose our law firm for trusted and dedicated legal representation in family law matters.



QUESTIONS ABOUT FAMILY LAW?
WHAT YOU NEED TO KNOW ABOUT FAMILY LAW
Explanation of Relevant Terms in Family Law
Contested/Uncontested Divorce
The terms used here are quite self-explanatory. If a party contests a divorce, then there are certain issues raised by the other side, such as parenting, which one party does not agree to, and which requires a resolution from the court. A divorce where the parties have agreed to all the potential or real issues is an uncontested one.
Parenting/Child Support
Parenting or support can be one of the most contentious issues in any divorce. To resolve this issue, it is relevant to first define, who a child is. Depending on the legal issue to be determined or the provincial or federal law that applies, the median age of a child would generally be 18. Secondly, the law focuses on what is, or should be in that child's best interests and this might cover a very broad spectrum. Since determining what could be in the child's best interest could even be a matter of statutory interpretation, the courts sometimes even resort to international treaties to which Canada is a signatory to.
Child Protective Services (CPS)
Although in a lot of situations, the child does not need any protection from family members or anyone who has assumed that role, sometimes, the child needs to be separated from the family due to various issues such as abuse. Child Protection Services is a government agency that enquires into such matters. Since they collaborate with the Police, once they make a finding of criminality after due investigation, they hand over the matter to the police for further investigation and prosecution.
Contact
Depending on the situation, the court may sometimes issue a directive authorizing or taking away communication rights with a given person.
Guardianship
Issues of guardianship come into play when the court considers the parents not to be fit or proper persons to assume the role of parents. In such instances, the court would confer such parenting rights on another person.
Mediation/Arbitration
At any stage of any court proceeding, the parties can decide to settle any matter. Mediation and arbitration are simply one of the many alternative dispute resolution mechanisms available to the parties, It is crucial to keep in mind though that they have different consequences. Mediation, on the one hand, is not binding and is simply an attempt by the parties to settle the matter. Once it breaks down, the parties can always go back to court. Arbitration, on the other hand is binding on the parties once the parties have committed to it. After the arbitrator gives his decision, usually, that is binding on the parties, unless certain issues such as abuse of process can be raised by one of them.
Paternity
Paternity may seem like a simple issue until it raises its ugly head in a divorce or certain circumstances force one of the parties to do a further investigation to assure themselves whether they are the biological parents of the child or not.
Separation Agreement
Whether married or living in a common law relationship, once circumstances require that the parties live in exclusive spaces, then a separation agreement may be needed. This helps to define certain rights and privileges of the parties.
Prenuptial Agreement
This is one of the most common terms in family law due to the influence of the media. This kind of agreement simply defines the property rights of the parties before they enter into marriage and more importantly, focuses on what property rights accrue to each of them in the event of separation or divorce.
Spousal support
Supporting a spouse may be one of the most contentious issues that a court has to determine in a divorce proceeding. Once emotions come into play, sometimes people do not act or think rationally. In such circumstances, the party in a better financial situation who feels wronged by the other party may want to use financial means as leverage. Therefore, as a means of punishment, they may withhold or sometimes even move their funds out of the jurisdiction of the court to prevent the dependant spouse from having access to it. In such circumstances, the court is compelled to issue directives either during or at the conclusion of the divorce proceedings to one or both parties to help balance the financial equation. These are just some of the contentious matters that may come up in any family law matter
Make it a point to contact GSD Law Group in the event you have any family law issues, whether you are the Plaintiff or the Defendant! You will not be disappointed you did!