Fight for Your Rights with Our Skilled Civil Litigation Lawyers | Aggressive Legal Representation for Your Case
As a business owner or contractor, facing legal disputes can be a stressful experience. However, at GSD Law Group, we understand the challenges that come with civil disputes and we are here to help you. Our team has extensive experience in handling various civil disputes including breach of contract, property disputes, commercial litigation and more. ​​

We recognize that traditional court proceedings can be time-consuming and costly, which is why we emphasize the use of alternative dispute resolution methods to reach a favorable outcome for our clients. We believe that mediation, negotiation, settlement, and arbitration are effective ways to resolve disputes in a timely and cost-effective manner. ​

At GSD Law Group, we strive to provide our clients in Calgary with the highest level of legal representation and support throughout the dispute resolution process. Contact us today to schedule a consultation with one of our experienced civil litigation lawyer ​
Contractual Disputes
Debt Collection
Property Disputes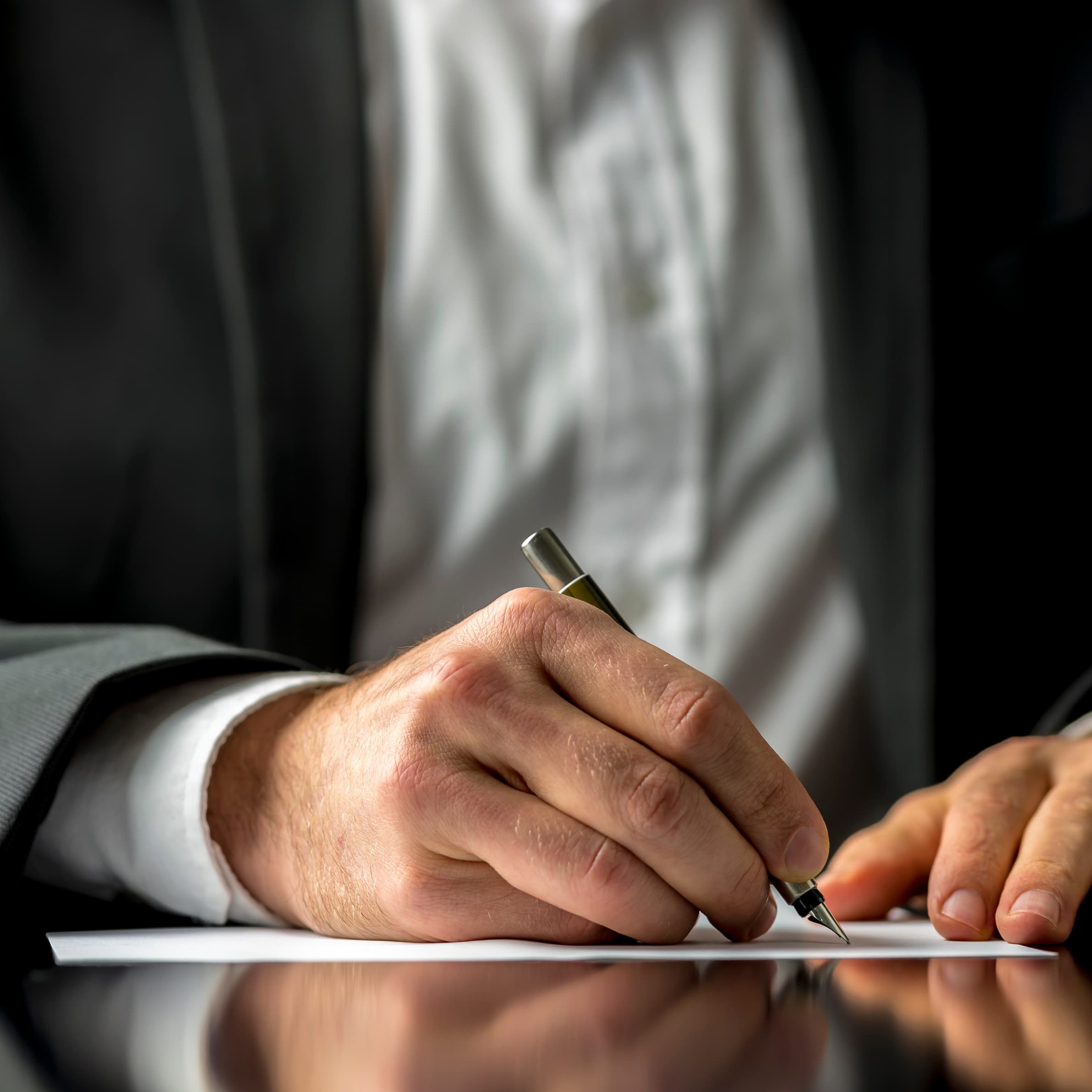 Most cases are settled before they reach trial. Under Canadian law, both the parties and the court system are encouraged to explore settlement options. At GSD Law Group, we are committed to exploring all alternative dispute resolution methods for a timely and cost-effective resolution of all your disputes. We make our best efforts to solve all your problems through mediation, negotiation, settlement and arbitration.



QUESTIONS ABOUT CIVIL LITIGATION?
WHAT YOU NEED TO KNOW ABOUT CIVIL LITIGATION
There are 5 main steps in any given civil lawsuit.
As a preliminary step, you may want to get the best advice on what kind of claim you can file in court or whether you even have a claim at all. Similarly, you may need advice on the kind of defence you can file or whether the best strategy should be negotiation and settlement. Do not panic or rush to court until you have spoken to a member of our fantastic team.
After that preliminary advice, you may then be advised to file your complaint in court. The complaint in a civil process and the type of statements or counter statements that could be filed to explain your case is known in law as pleadings. Pleadings should best be filed by experts like the team at GSD Law Group who are well versed in the applicable rules governing that process.
Discovery. This refers to the formal process the parties to a lawsuit go through to exchange documents about the witnesses and evidence they will present at the trial. This furnishes the parties with information about evidence the other side intends to rely on to prove their case in court.At this stage, depositions or sworn out of court oral testimonies may be needed. If this is required, GSD Law Group will help you navigate through this process.
Trial. At this stage, the parties are required to present the facts of the case to the court. This is a structured process with rules of court and laws stipulating what kind of evidence is acceptable.There are boundaries both parties cannot cross when it comes to cross-examination and when these boundaries are not adhered to, the evidence, even though relevant, may be excluded by the court. You need astute lawyers like our team at GSD Law Group to raise these challenges timeously, else the opportunity to do so may be permanently lost!
The Verdict. During civil cases sometimes tried with a jury, the jury ultimately determines who gets to win or lose and any resulting liability or damages. The jury in such instances determines the relevant facts and law before reaching a final verdict.
At GSD Law Group, we have experienced litigators who will guide you seamlessly through this process and who know how to assist you package your story in the best possible way to any jury or judge.