A Tradition
Of Excellence
At GSD Law Group our focus begins and ends with your success, that's what makes us different and what makes us Calgary's law firm
A Team Who stand Behind You
Big enough to get the job done, small enough to care - lawyers for justice.
Contact Us
A Tradition Of Excellence
At GSD Law Group our focus begins and ends with your success,
that's what makes us different and what makes us Calgary's law firm
Contact Us
Discover Our Multifaceted Legal Solutions for Your Unique Situation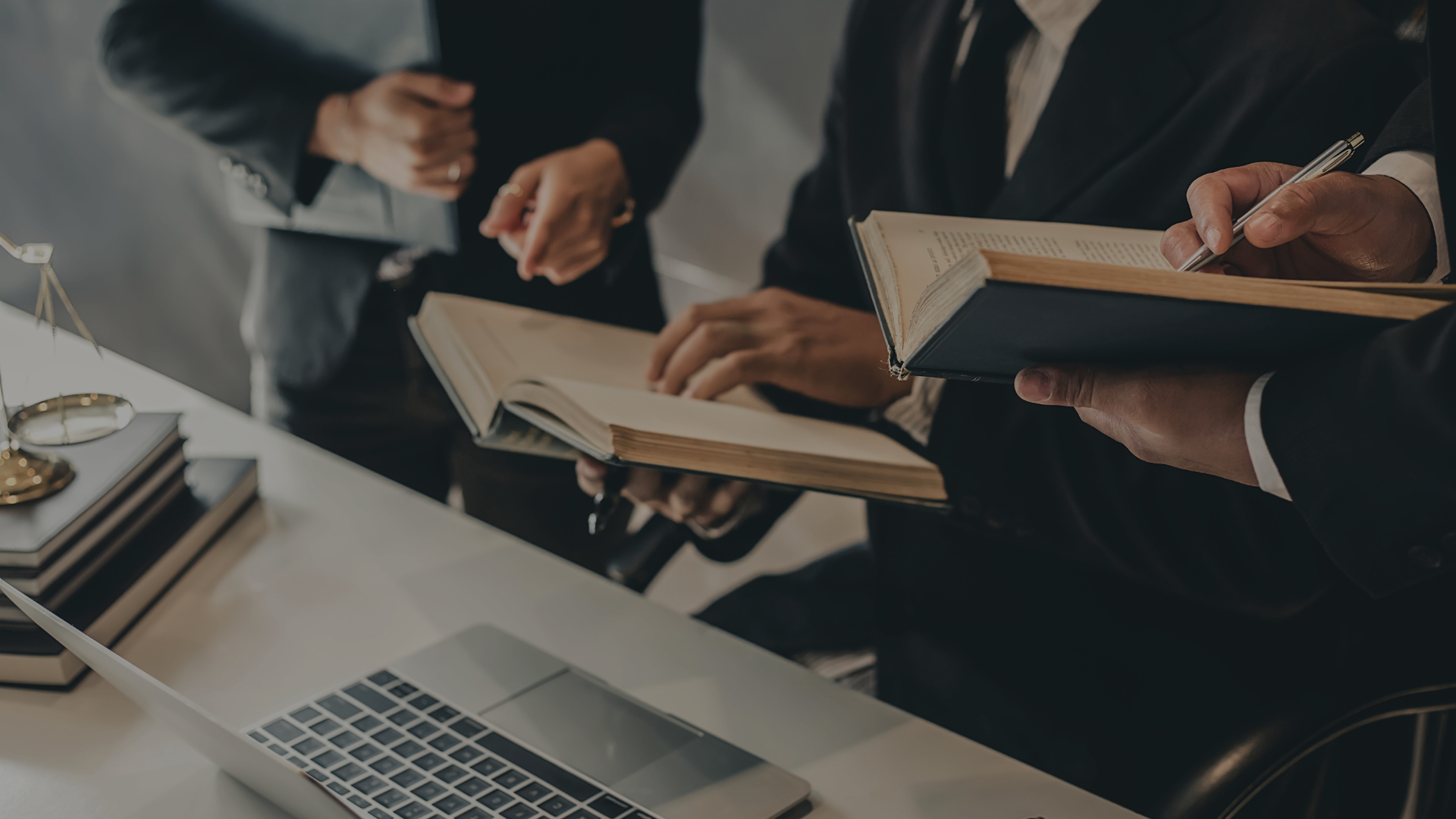 Family Law
Your Trusted Partner for Divorce, Parenting and Family Law Matters Family Law.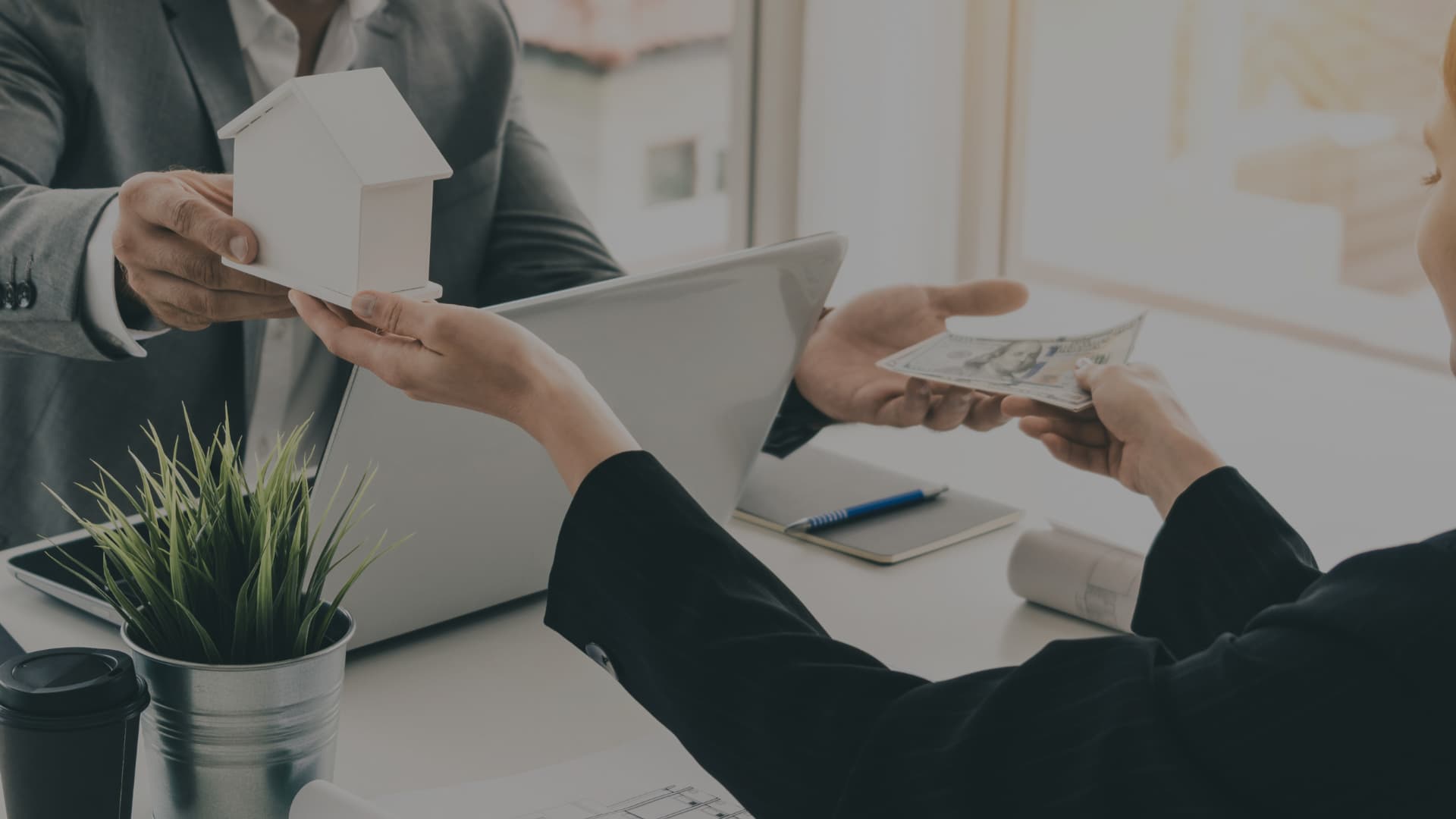 Real Estate Law
Consult with a Top-Rated Lawyer in Calgary for Property Disputes Real Estate Law.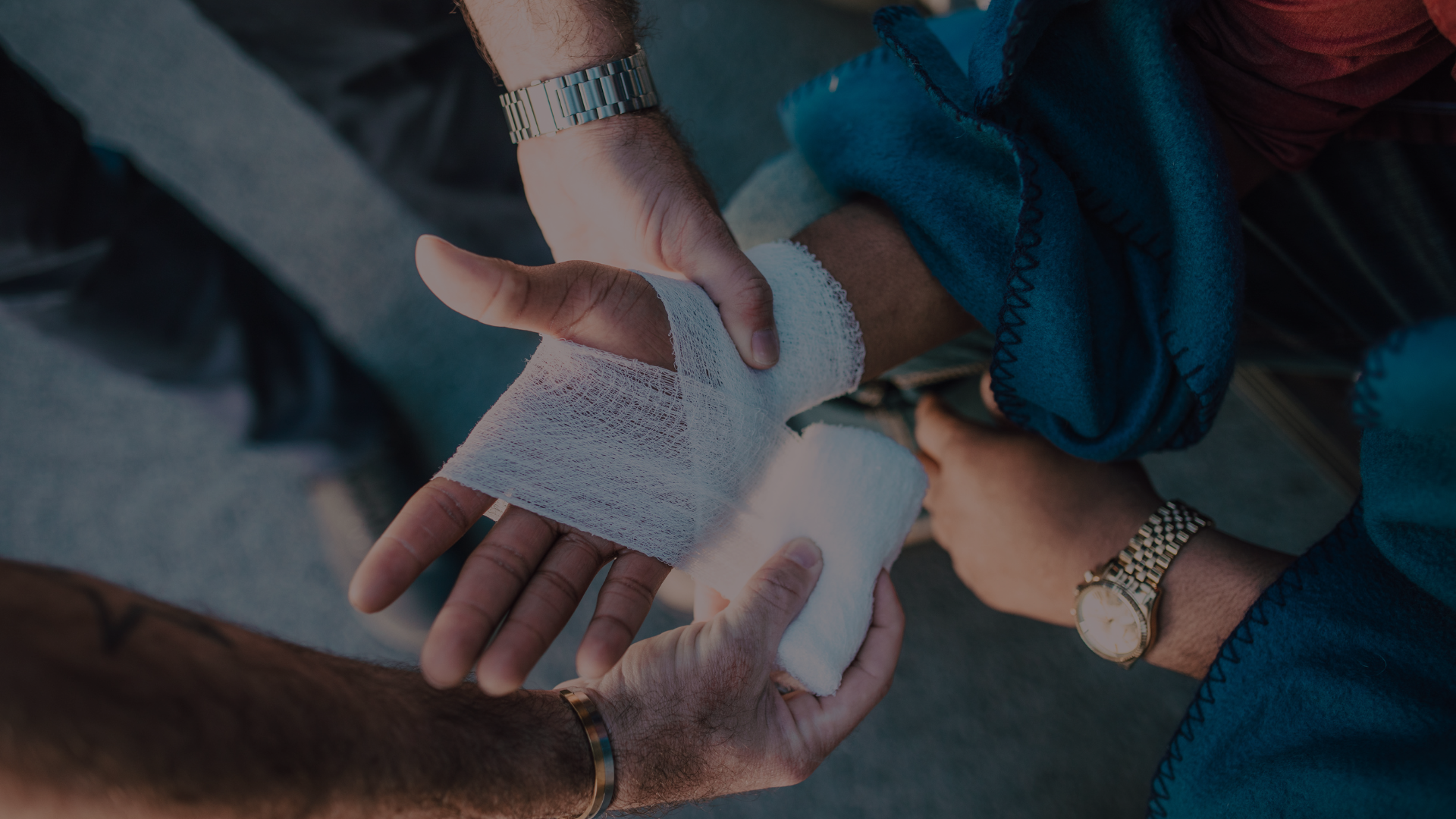 Personal Injury
Get the Compensation You Deserve with Our Personal Injury Lawyers.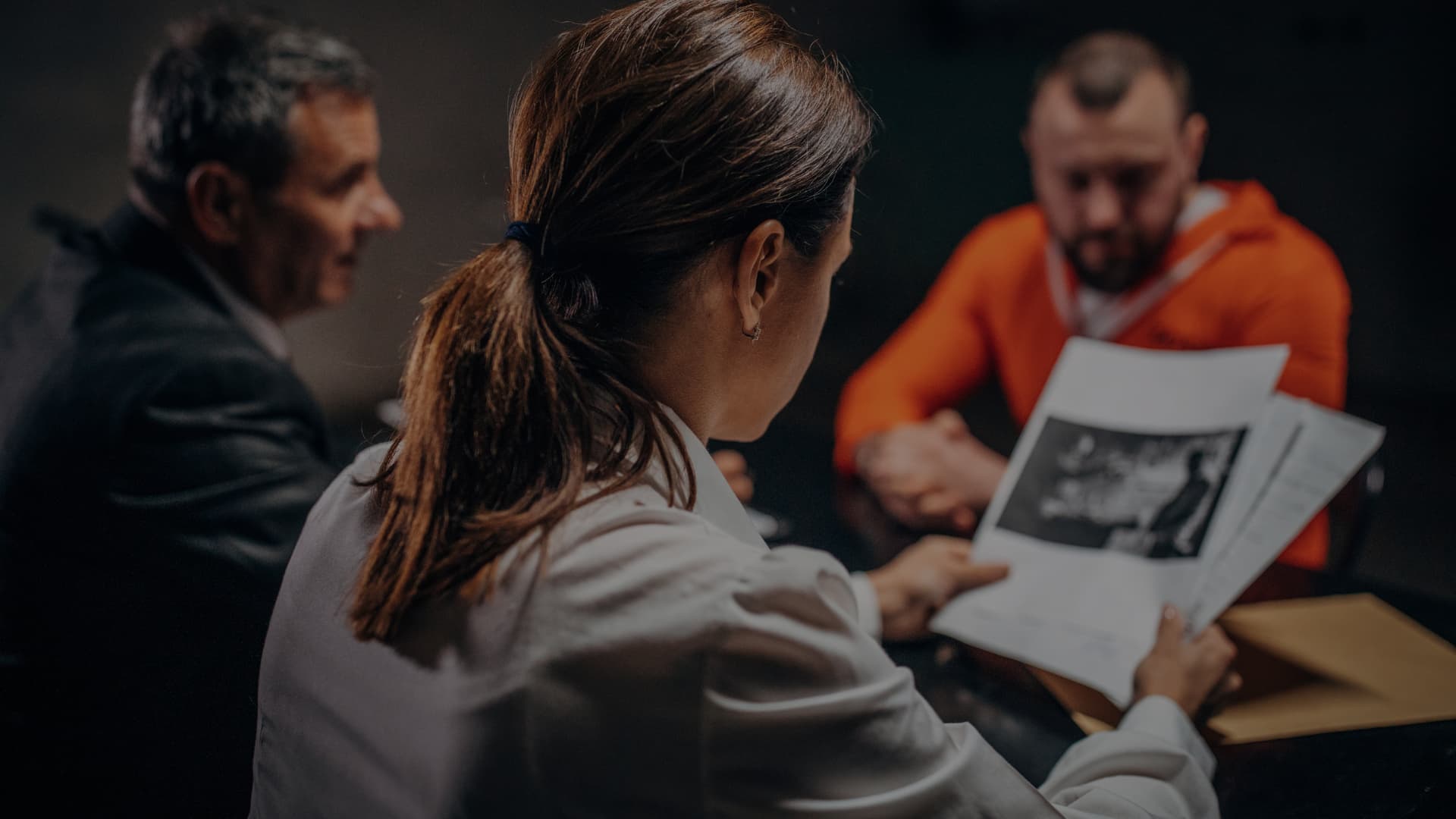 Criminal Defence
Protect Your Rights with Our Experienced Criminal Defence Lawyers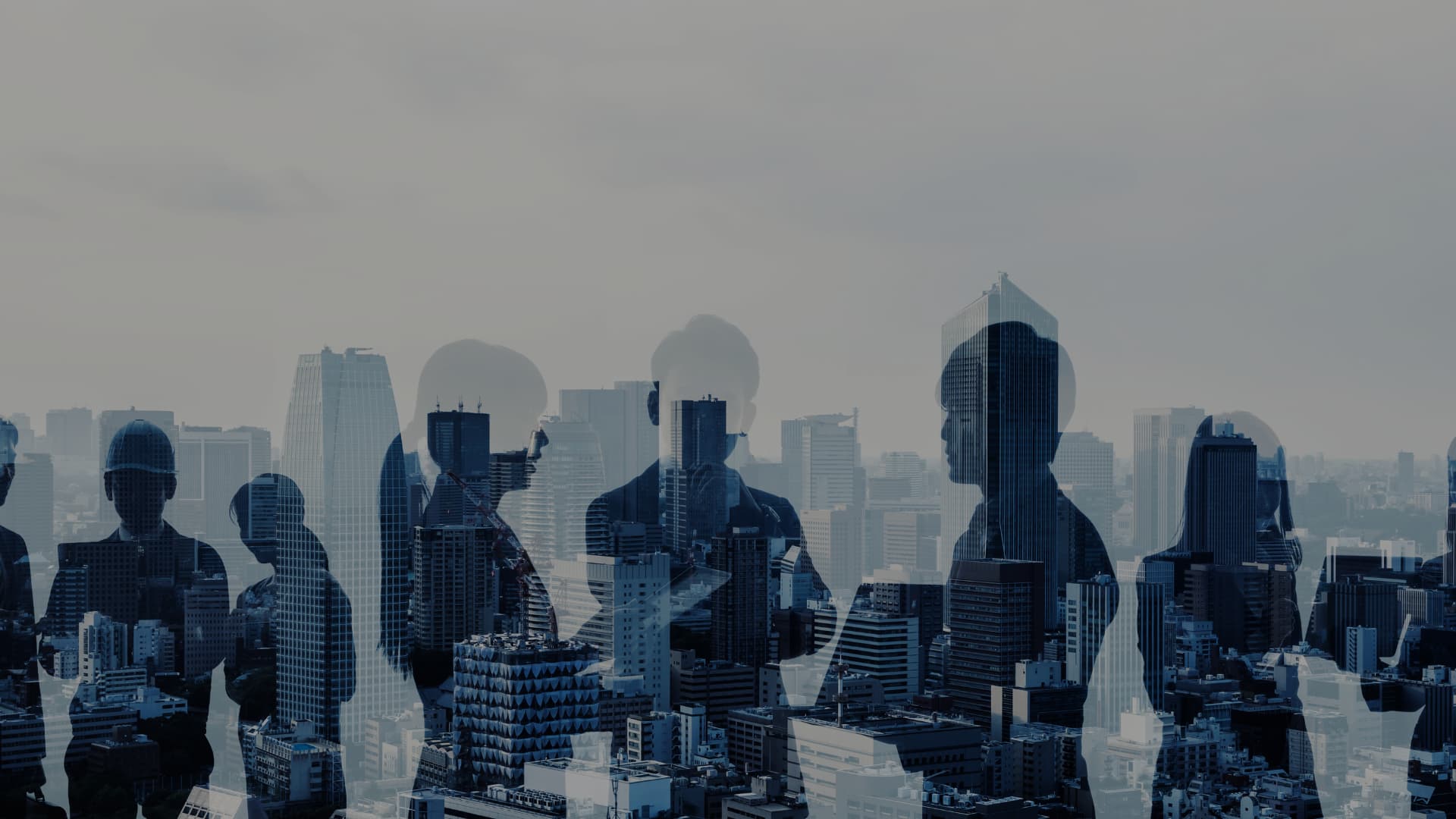 Corporate Matters
Secure Your Business Interests with Our Corporate Lawyers Corporate Matters.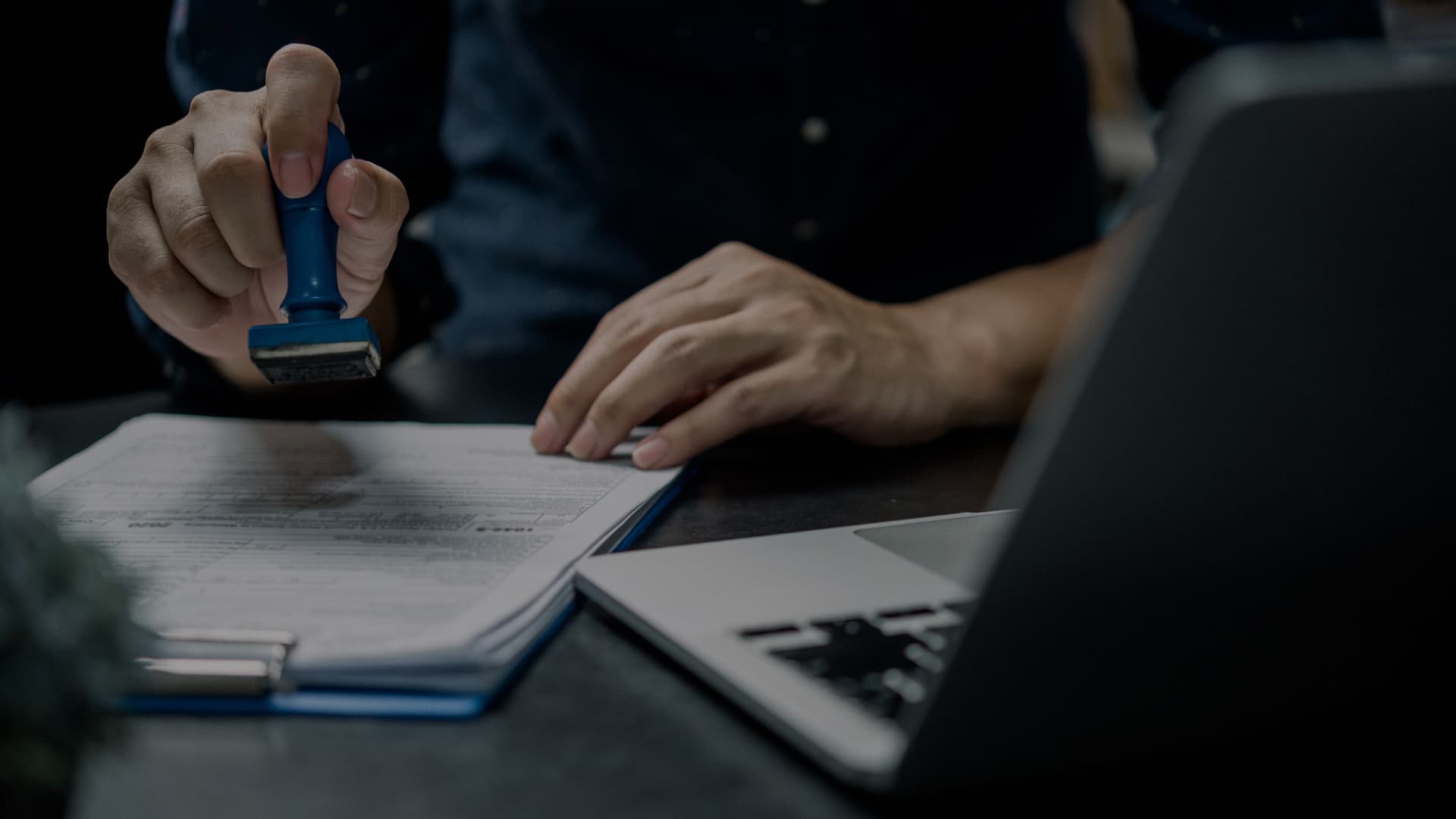 Immigration Law
Professional Legal Assistance for Your Immigration Needs Immigration Law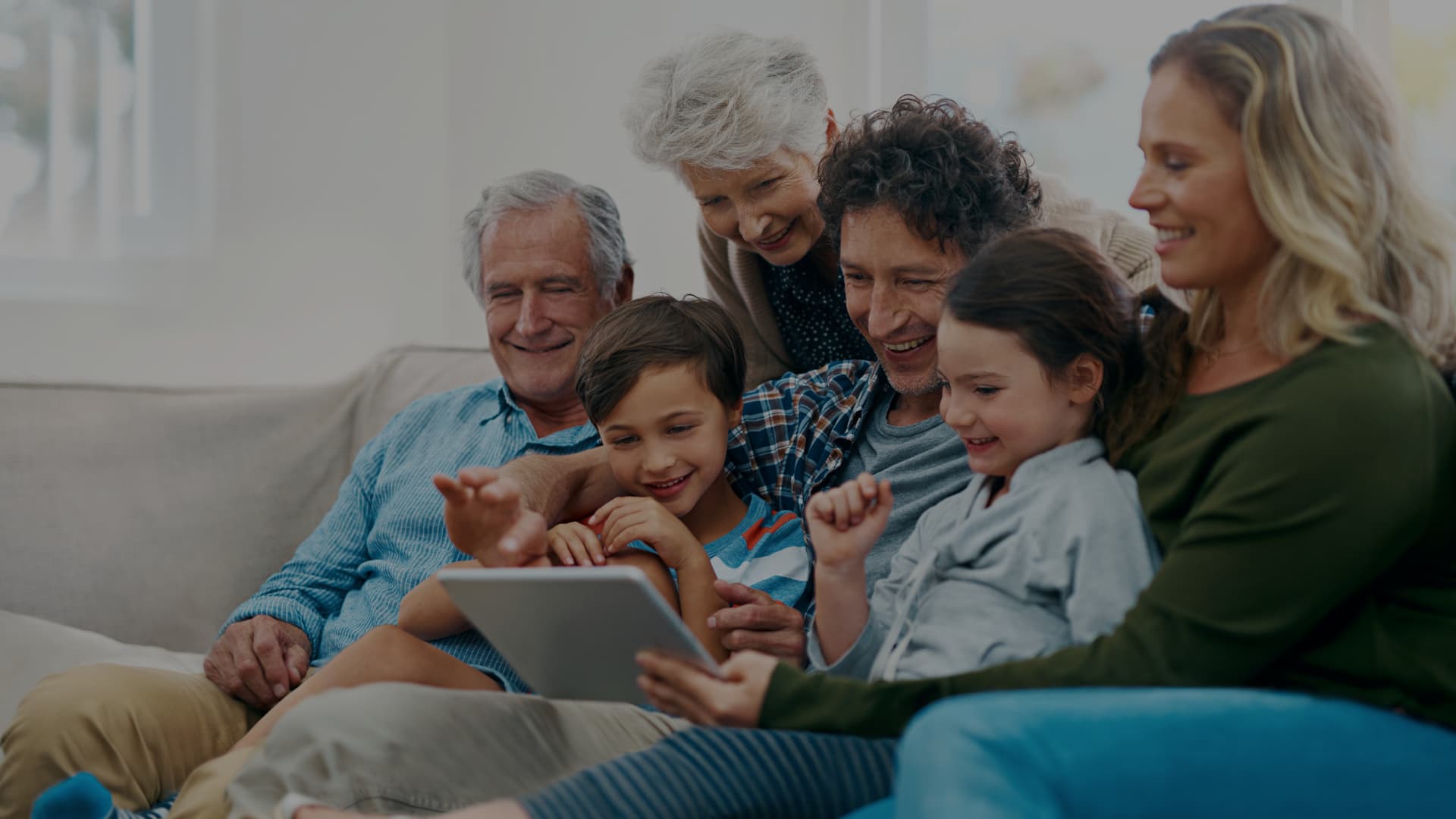 Wills & Estate
Expert Legal Guidance for Your Estate Planning Needs Wills & Estate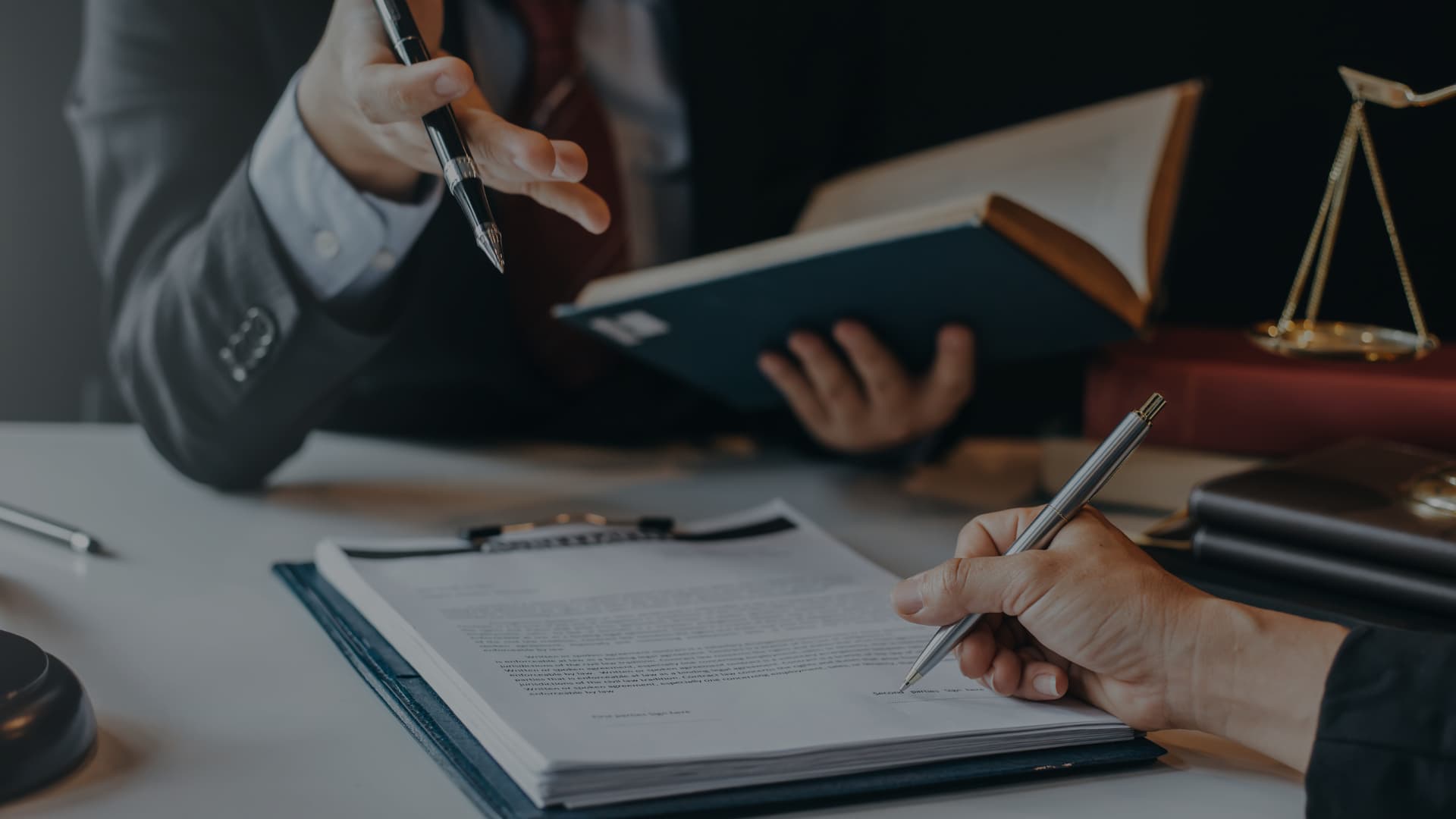 Civil Litigation
Fight for Your Rights with Our Skilled Civil Litigation Lawyers Civil Litigation
Multidisciplinary
Approach.
At GSD Law Group, we're dedicated to helping you succeed. Leveraging extensive experience with an arsenal of knowledge, we can guide you through each step
GSD Law Group offers comprehensive legal solutions to the Calgary area and surrounding regions. As a multidisciplinary law firm, we have a broad range of expertise across various legal areas, including real estate, family law, civil litigation, criminal defense, corporate matters, and immigration law.

Our goal is to effectively and efficiently meet the specific objectives of our clients on a wide range of legal matters. Throughout the years, GSD Law Group has been dedicated to representing our clients with professionalism, integrity, and passion. We continue to maintain our tradition of providing a diverse and complete range of legal services to our clients.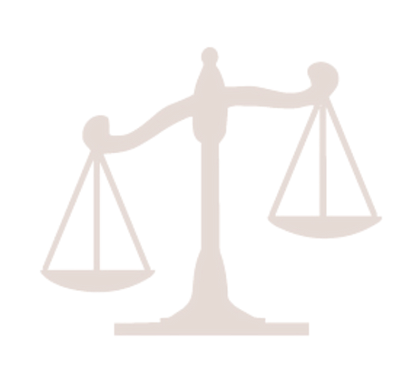 QUESTIONS ABOUT A LEGAL ISSUE?
Known For Our Skills, Respected For Our Results
At our law firm, we believe that every client deserves respect and attention to detail. Our experienced lawyers offer a wide range of legal services in the areas of real estate, family law, civil litigation and criminal defence law. We have a strong commitment to our clients. You're important to us, and we handle every case as if it were our own. At the Calgary law firm of GSD Law Group LLP, we are highly regarded by our colleagues across the Calgary region for our willingness to go the extra mile for our clients. Whether you have a unique legal issue, or need help with your family law matter or commercial litigation case, contact us today. You will experience the high quality legal services that we are known for providing.